Companies with Attractive Internship Options.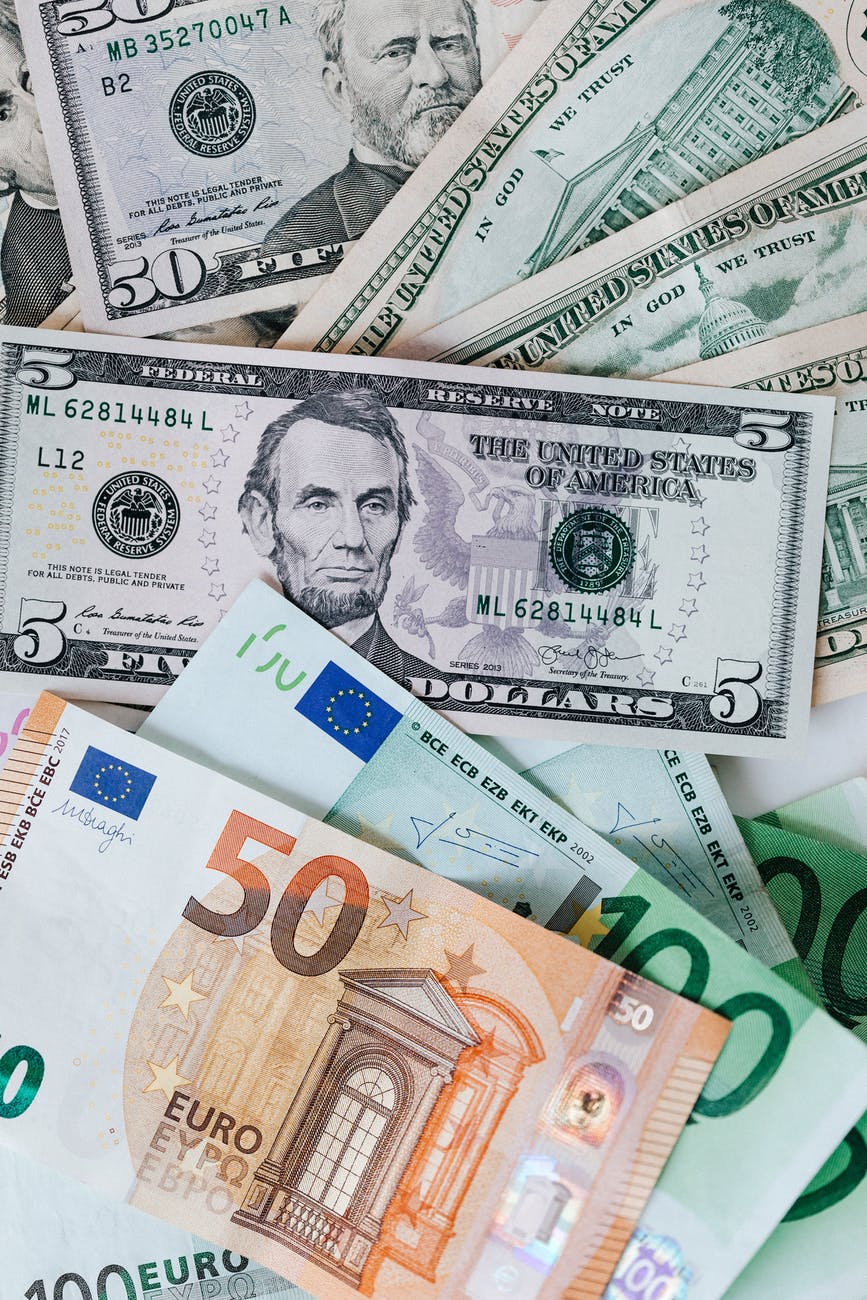 Companies with attractive internship options.
Internships are what launch your career during your master's. You get to be a student and get paid to work in top-class industries. For a change don't just follow your friends and seniors and apply to some companies like this which have huge potential for growth. Go get it!
Summer Internship & Winter Internship
Internship areas: economics, finance, human development (public health, education, nutrition, population), social sciences, agriculture, environment, engineering, urban planning, natural resources management, private sector development, Accounting, Communications, Human Resources Management, Information Technology, Treasury, and other corporate services.
Internship areas: human resources, sales and trading, investment banking, accounting and finance, asset management and operations.
Internship areas: marketing, IT, human resources, finance.
Internship areas: technology, product management, computer programming, finance, UX, advertising, research, software engineering, business (all areas), MBA, law.
Internship areas: engineering, business, fashion, design, buying, pattern making.
Recommended Posts
April 14, 2022
March 29, 2022
November 11, 2021