Bachelor's in Germany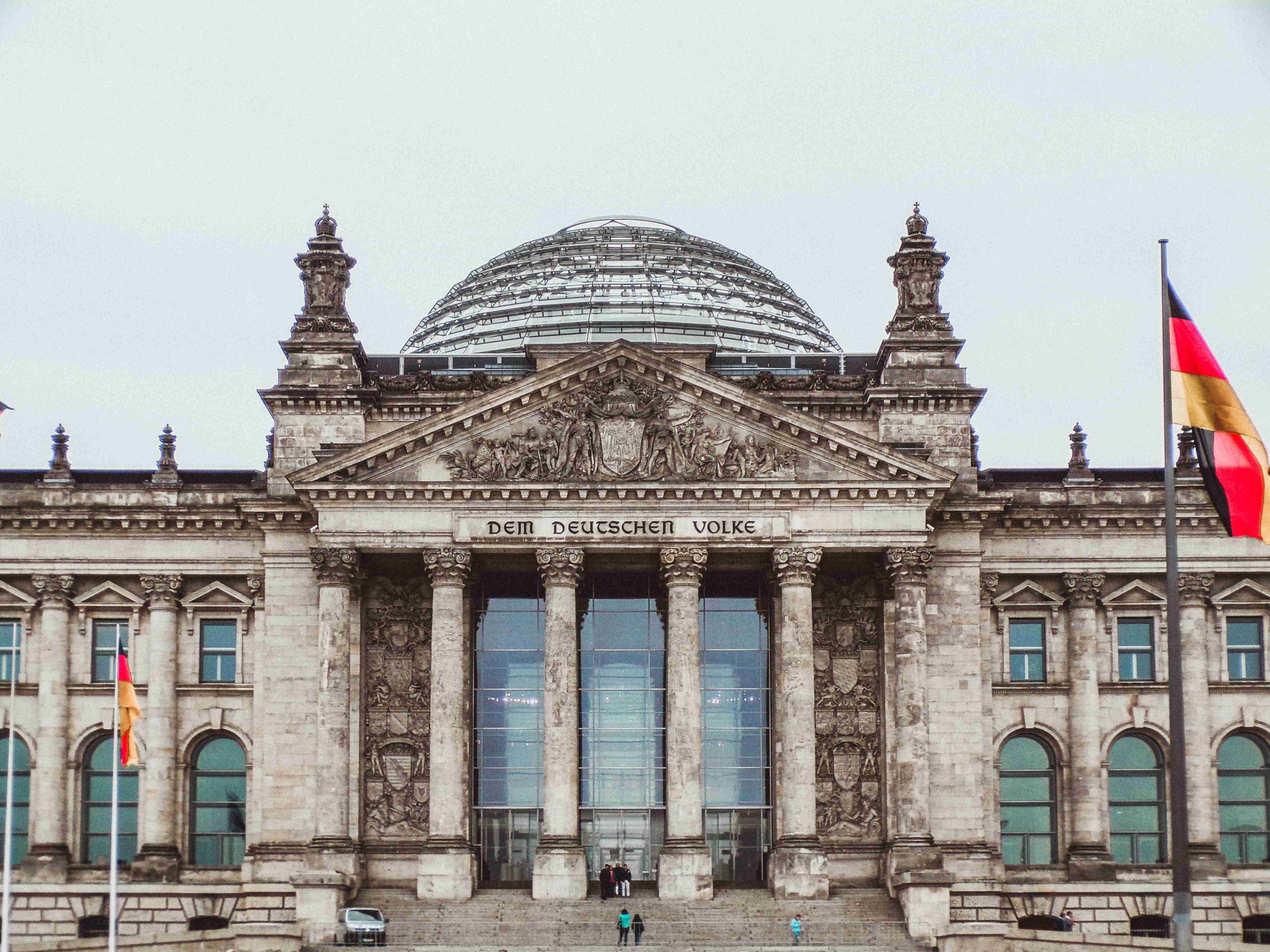 Bachelor's in Germany
– Dr. Malavika Maya, Managing Partner ConsultEd
Germany has several top-ranked institutions, according to academic and student rankings. This means that you will both have fun and get the best of your academic studies. Even better: the majority of German degrees are recognized internationally.

Bachelor courses include;
Medical- Human Medicine
Dental Science
Nursing
Management
Fee Structure
If you want to study in Germany, you'll be happy to know that public universities do not charge tuition fees for Bachelor's. The German free tuition system is available for all foreign students, regardless of their country of origin.
Most German universities are public, so you will only have to pay an administration fee, which usually costs between 100 – 350 EUR/semester. This fee covers the student organization services and your enrolment.

Cost of living in Germany for students
Not only can you study for free in Germany, but it is also a pretty affordable country. The average costs of living for students range between 500-700 EUR/month, including accommodation. Larger cities: Berlin, Frankfurt or Dusseldorf cost of living for students is 600-700 EUR/month.
Smaller cities: Freiburg, Leipzig or Hannover – you will need 400-600 EUR/month.

Career and salary
This varies on job and place and the company. Although nursing students have learn and earn Program. That is the students can work and earn parallel during their studies. This may be in arrange of 500-1000 euros.

Major Universities
• Heidelberg University.
• University of Munich.
• Humboldt-Universität zu Berlin.
• Freie Universität Berlin.
• University of Hamburg.
• Technical University of Munich.
• Hannover Medical School.
• University of Duisburg-Essen.
Overall, student life in Germany is an authentic experience and will likely be able to meet your expectations. The majority of German cities relish an active nightlife and a wide range of recreational activity options.
Larger cities like Munich and Berlin are full of interesting places to visit, but the charm of the smaller towns is unmatched. With numerous student-friendly places, extracurricular activities, and its festivals, Germany is the perfect place where you can balance both study and social life.

Recommended Posts
July 5, 2022
April 14, 2022
March 29, 2022