Why is Germany Among the Most Desired Countries for Higher Education?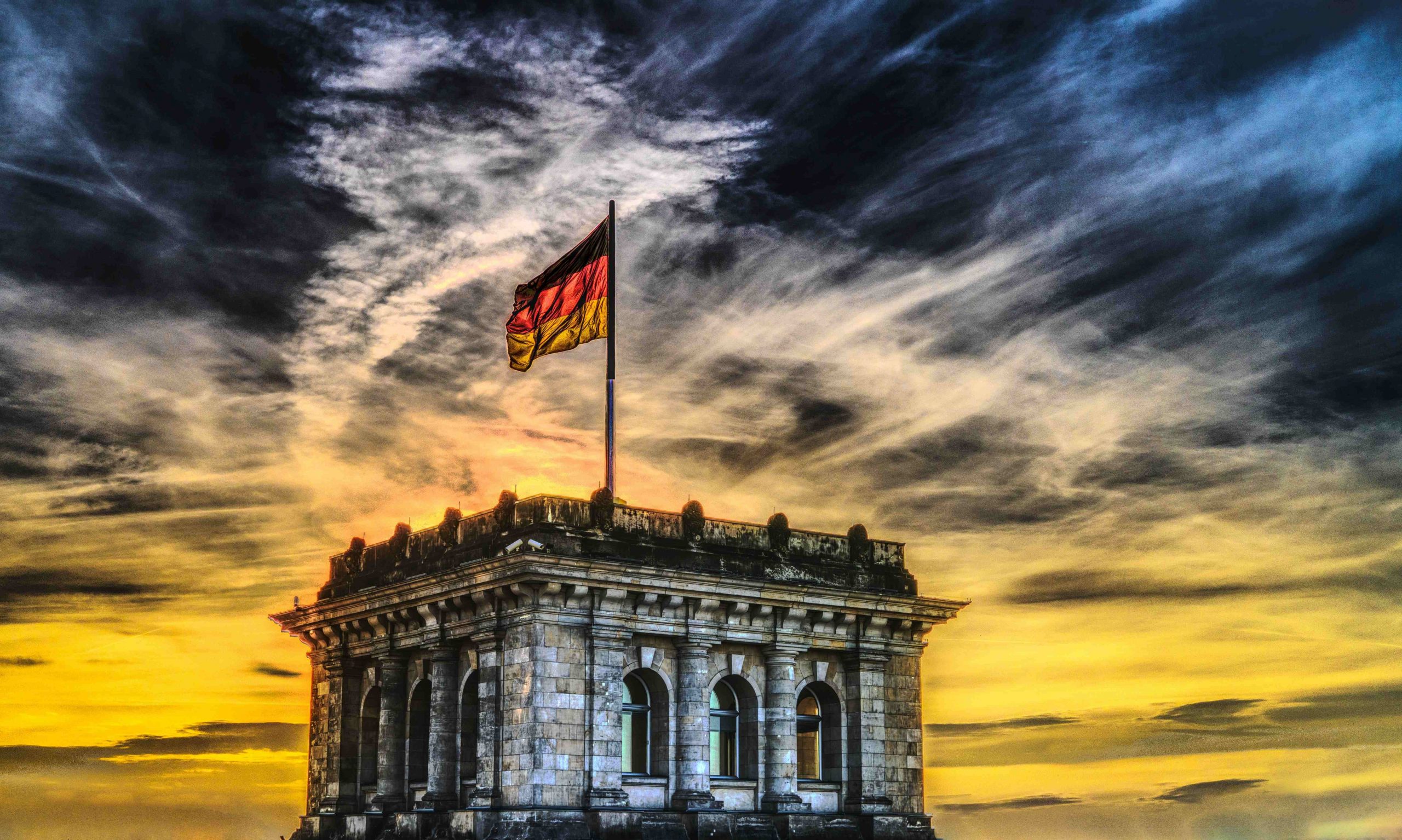 Germany attracts international students with its free education, international environment, transparent visa policies and flourishing job market. Unlike in the other parts of the world you could find top ranked universities offering free or affordable education which are globally valued, thus promising high employability and affordable living expenses.
The German history and culture are fascinating. This land offers a fine mix of urban and rural architecture with modern and classical architecture that encourages you to explore the beautiful states of Germany. Today, Germany is home to almost 400,000 international students (as per Winter semester 2018/19) which makes it one of the most desired places for higher education in the world for international students.
Low or no tuition fees.
As the current demand for qualified professionals are rapidly increasing around the world, Germany stands as a model by offering free and affordable education in their public universities. A decision made in 2014 ensures that the fees would be eliminated for international students as well. This shows the acceptance for international students in German universities.
International students must only pay a few administrative fees like student contribution, semester ticket etc. which would cost around 250€ per semester. This low fee structure makes the dream of higher education in Germany a reality.
Reputed & top ranked universities.
German universities are valued globally for higher education standards. The official recording from 2018 shows that, out of 429 public higher education institutes in Germany, 106 are universities. Many of these universities are ranked among the best in the world! The student enjoys the quality of education, hands-on experience, opportunities to improve during and after studies and most importantly, safe and friendly environment.
Apart from the top ranked universities there are several universities which are added to the global rankings every year. This makes some of the universities in Germany the best and the oldest in Europe.
Travel and explore the Schengen countries.
All European students cherishes the same rights as a German citizen, like free entry, the ability to study and work in Germany without any additional permits. However, if you are not an EU citizen and would like to study in Germany, it is mandatory to obtain a visa. The student visa allows you to live and study in Germany and to travel to the 26 Schengen countries without any border restrictions to enjoy those vacations you dreamed growing up!
It is highly recommended to apply for the student visa as soon as you receive the admission letter from a university. The recommended period is at least 3 months in advance to the desired date of departure.
Education programs in English.
Germany offers many degree courses in English which suits the needs and interests of everybody. As an industrialized country, German engineering programs are the favorite among the students. Germany has invested abundantly in the engineering universities. However, the study programs are not just limited to engineering. They are also a leading power in areas like medicine and pharmacy.
Globally recognized study programs.
The study curriculum is continuously updated with scientific developments in the world. This motivates students to confidently address the challenging issues. I recall from my university days; the Professor in my Multibody dynamics class started the session with an interesting problem which he observed during his research the previous day! It is hard to be more up to date in a field than that.
Affordable cost of living.
With an efficient financial management and with self-prepared meals, you can ensure your student life affordable in Germany. The prices in urban areas are of course higher than villages, especially the housing rent. Ensuring a spot in university housings or finding student WG (Wohngemeinschaft) can help to keep this expense low. The monthly health insurance covers all your medical expenses including non-cosmetic dental care. All other expenses public transport and daily amenities can be managed with your student job or the blocked account money.
The idea to reduce the rent and still have a good quality accommodation is to find a shared flat or as it is called in Germany.
Student jobs or part time jobs.
60% of the international students work part time during their studies. The German law allows the international students to work for 20 hours per week or 120 full days per year. There are no specific qualifications required as there are a lot of part-time jobs available for students. Many jobs do not require you to be fluent in German as well. Additionally, the student jobs from the universities add value to your resume and increase your employability.
Power of German degree.
It is a popular notion that regardless of your academic field and your willingness to relocate for a job, your German degree will ensure you a high paid job. A German academic degree is highly respected and valued anywhere in the world. This is the reason why German graduates enjoy high employability. The companies trust the outstanding German education system and trust that you would be able to perform well at challenging situations.
German language.
It is evident that Germany is among the strongest economy in Europe and German language is the most spoken native language in the European continent. The German companies being the global leaders, have their branches in different countries of the world. Thus, ability to communicate in German will help you stand out and makes that dream job more accessible in Germany. Having said that, the number of 'English jobs' are also not few here. Along with that since German language is spoken around the world, this gives you an opportunity to travel the world and explore the culture and history of different countries.
International environment.
Being a hub for international people, German nationals live in harmony with foreigners who work, study and settle in Germany with their families. In Germany, you will have the opportunity to understand and work together with people from diverse nationalities and culture which will help you evolve as a person and view the world from a better perspective.
History and culture.
This country is a major player in humankind's progress and has a long, rich and complex history. Their natives have provided substantial contributions to cultural, historical and scientific movements that changed the course of global history. For the same reason, studying in Germany gives you exciting stories and that chance to be part of something amazing.
Content courtesy: https://www.studying-in-germany.org/
Recommended Posts
July 5, 2022
April 14, 2022
March 29, 2022