10 Reasons to Consider Europe for Higher Education.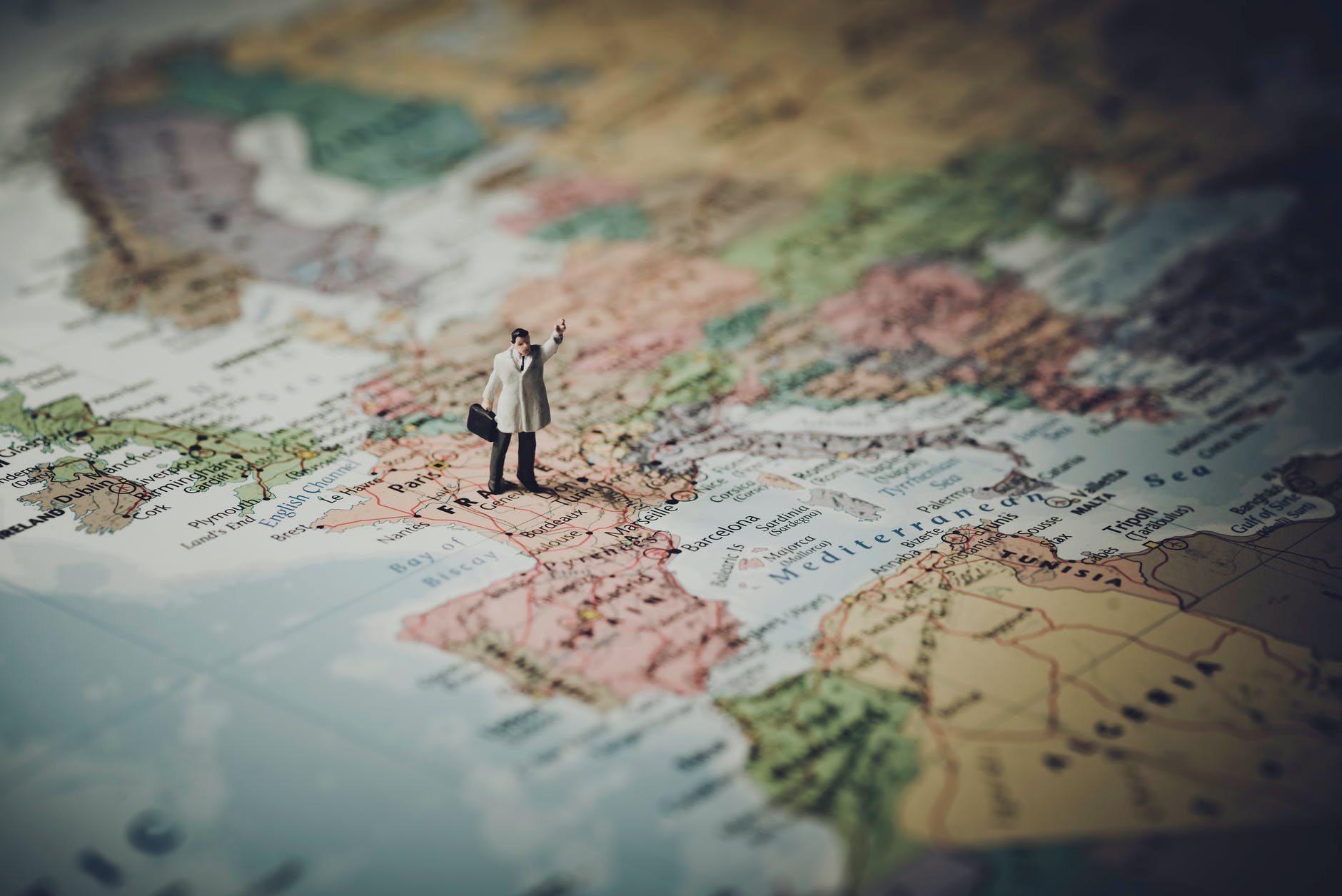 The best universities in the world for every field.
Europe is famous for some of the oldest and the most reputed universities in many disciplines. There are courses specifically designed for international students that will help you to learn and grow professionally and personally. Countries like Germany offer free education. Several countries in Europe are budget friendly when compared to the universities in other continents.
Study in English.
English is the medium of instruction for many higher education universities in Europe. This makes your study easier. However, it is always recommended to learn the local language to understand the culture and the rich history of the place. This will also help if you later plan to settle here.
Borderless travel.
Backpacking through Europe is the famous dream story which all of us want to tell our grandkids! Well, make that fantasy a reality! Studying in Europe offers you the possibility to travel and explore the 26 Schengen countries without any visa or border restrictions.
Enjoy the exotic food you saw on that cooking show.
Some of the most amazing and renowned cuisines of the world originates from Europe. Each European country their own unique food culture from small bistros to Michelin starred restaurants, you will find a variety of places which will be the go-to places. Arancini in Italy, Pierogi in Poland, Waffles in Belgium, Cheese fondue in Switzerland, Ćevapi in Bosnia and Herzegovina, Goulash in Hungary, Palatschinken in Austria, Currywurst in Germany are just a few of the many varieties available for you.
Well-connected and efficient public transportation
Most countries in Europe have an efficient public transport system involving buses, trams and trains. Some countries like Germany provide a semester ticket to the students which allows them to use the public transport for free to explore their region.
History, culture & art
This is one thing anyone could guarantee. It is next to impossible to beat the cultural diversities and the historical significance of Europe in defining the mankind we know as of now. The Colosseums and architecture marvels of Rome and Paris are just a few examples of the many beautiful places to visit in Europe.
Party and fun
Regardless of your music or the choice of your cocktail, you will always find the right place and people to spend some awesome time with. The ruin bars in Budapest, streets of Bucharest, Lisbon's pink street, amazing Amsterdam and pub-streets of Prague will offer you the experiences you will cherish forever!
Friends from all over the world
Studying in Europe offers the opportunity to meet and befriend people from all around the world. Catch for a cup of coffee or a cold one and enjoy the conversations and stories.
Healthy lifestyle
Along all the fun, people in Europe are very particular about their health. Working out and staying fit is an essential part of their day-to-day life. For this reason, city e-bikes and fitness centers are available at subsidized rate for not only students, but also the general public. Experience this transformation in lifestyle for a happy and healthy living.
A lifetime experience.
The academic exposure is unique in Europe. It offers options to choose from a wide range of subjects. The international exchange programs, Erasmus, gives the opportunity to pursue a part of our degree in yet another country. Overall, student life in Europe gives you a jump start for your career and changes your perspective of the world for good!
Content courtesy: https://www.mastersportal.com/
Recommended Posts
July 5, 2022
April 14, 2022
March 29, 2022